Exhibition displays / presentations
Turning ideas into Reality !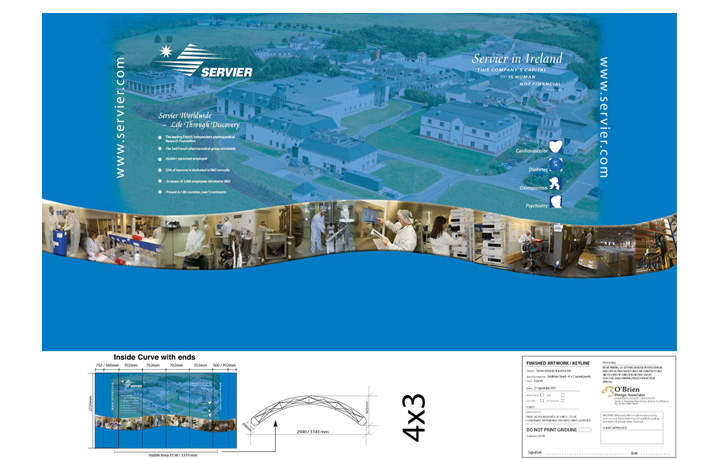 Exhibition / Presentation
Servier Ireland - Exhibition presentation backdrop, Wicklow.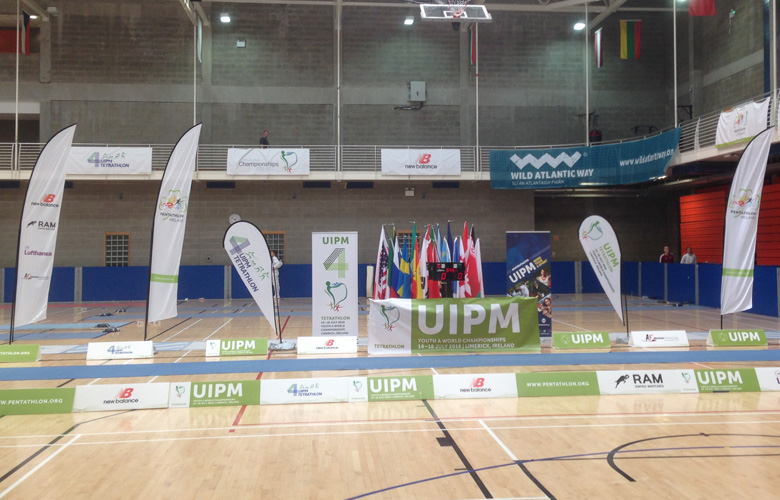 Event Livery / Signage
Pentathlon Ireland - Youth A world Championships, Limerick University.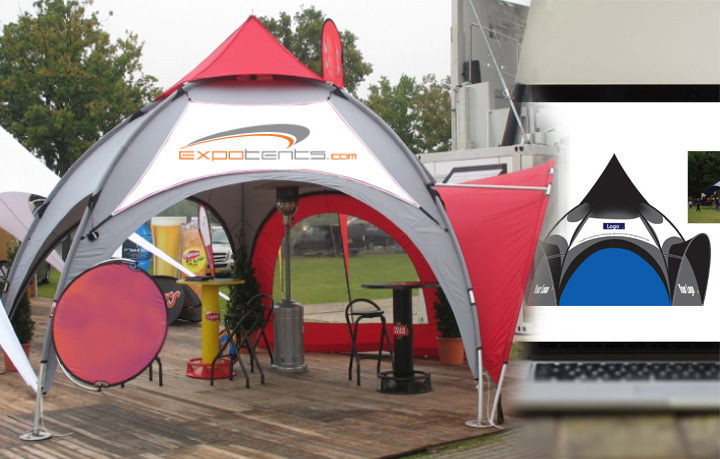 Exhibition- Outdoor/Indoor displays
Expotents . - Marketing tents / displays.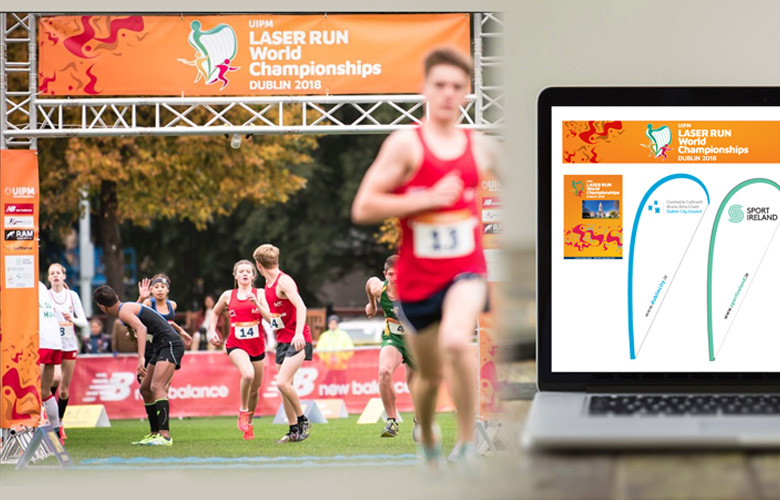 Banners / Signage / Team Kit
Laserrun Ireland - Laserrun World Championships, Trinity College Dublin.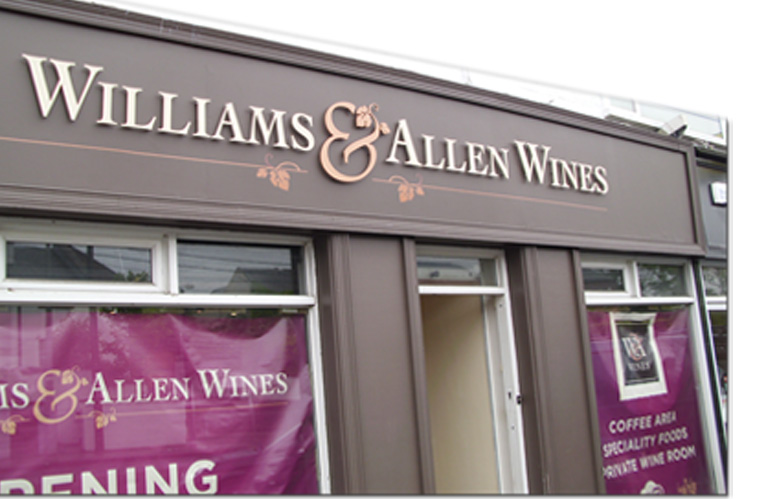 Shopfronts
Williams & Allen Wines. - Shopfront & Interior signage.
Call us Today !
If you have any queries or would like to discuss a forthcoming project please feel free to contact us and we will be delighted to help.