We provide a number of our clients with a pre-press, typesetting and artworking service where they either have no resources in house or they require the flexibility and cost savings of carrying out jobs on a project by project basis.
We can also liaise with printers/suppliers on your behalf to ensure they receive and implement artwork to the correct specifications.
We can also provide an out of hours service for clients who require their projects to be outside normal office hours' and delivered back to their office next morning.
Typesetting / Artwork
Our experienced team can provide typesetting, artwork, pre-press and project management services on your behalf for a wide range of projects.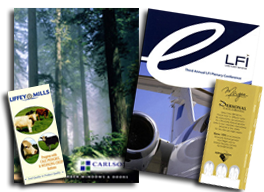 Brochures/leaflets, newsletters, in house publications
- brochures, flyers, reports, newsletters, price lists, catalogues, presentations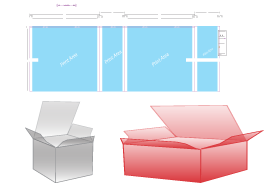 Packaging / bags
Exhibition / trade show displays
Exhibition / trade show displays
We can offer an 'out of hours service' to clients who need jobs undertaken with tight deadlines.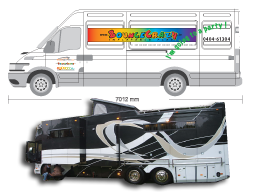 Vehicle livery / graphics
- truck, car & van graphics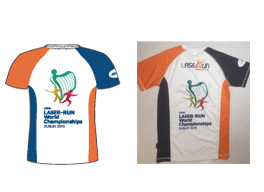 Promotional clothing / event branding / corporate workwear
- promotional clothing and event branding,
corporate wear,
Why not give us a call !
If you have any queries or would like to discuss a forthcoming project please

feel free to contact us and a member of our team will be delighted to help.