We also offer a print management service to our clients, where we manage project from pre-press through to printing and finishing.
Depending on the nature and style of each particular project we can advise on the most cost effective print process required.
Print / Print Management
This service is available as part of our design service or as a separate element and includes: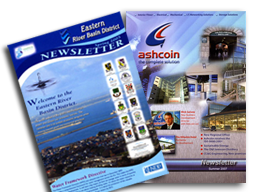 Printed Literature / In house publications
---
- brochures, flyers, reports, newsletters, price lists, direct mailers, catalogues, presentations, menus & price lists, technical manuals.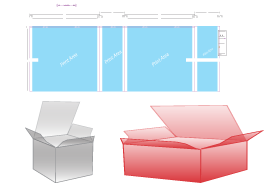 Packaging
---
- labels, products, bags, product instructions, outer/inner cases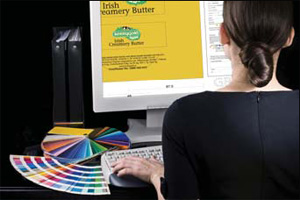 Typesetting / Artwork
---
- exhibition, displays, signage, point of sale material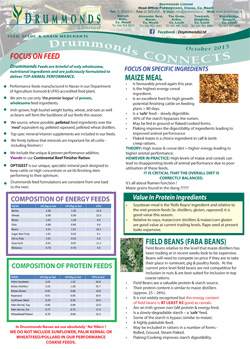 Stationery
---
Letterheads/Compliment Slips, Business Cards
Call us Today !
If you have any queries or would like to discuss a forthcoming project please
feel free to contact us and we will be delighted to help.