Web Services
Good Web design can make a small, new business start-up look like the biggest, most professional organisation on the planet.
In return, there are many large, established businesses whose web design makes them appear like amateurs.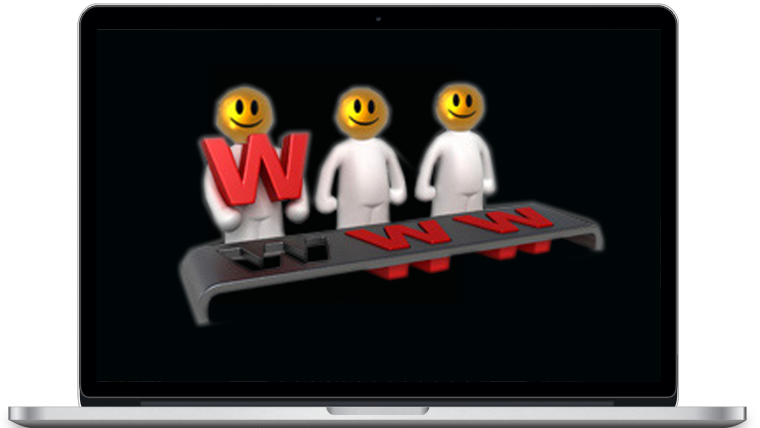 Web Design / Redesign
---
If you have an existing website or wish to set up a site from scratch why not give us a call to discuss the various options available.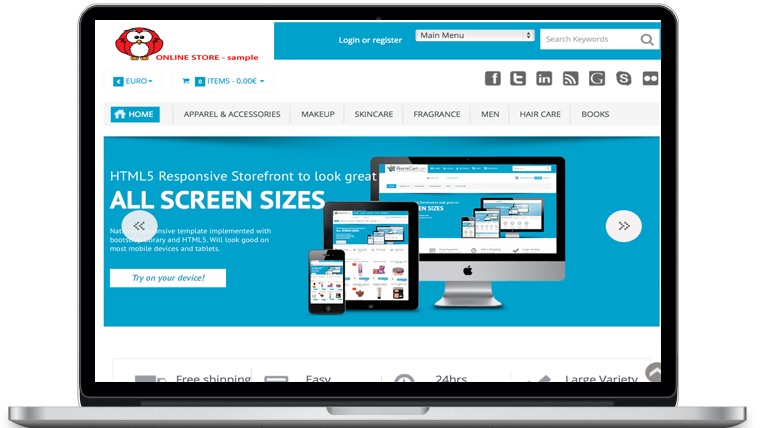 Online Store
---
Each site requires a different focus and working with clients we feel that we can achieve this aim for the website.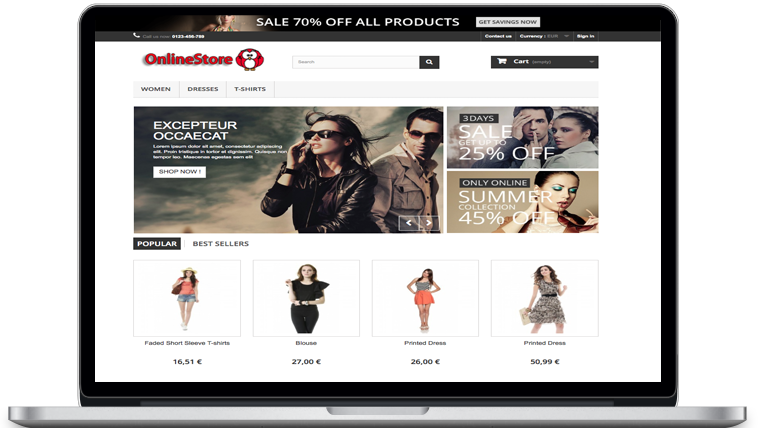 E-Commerce
---
Get online with a simple shopfront or choose a more complex online store incorporating secure & safe online payment systems.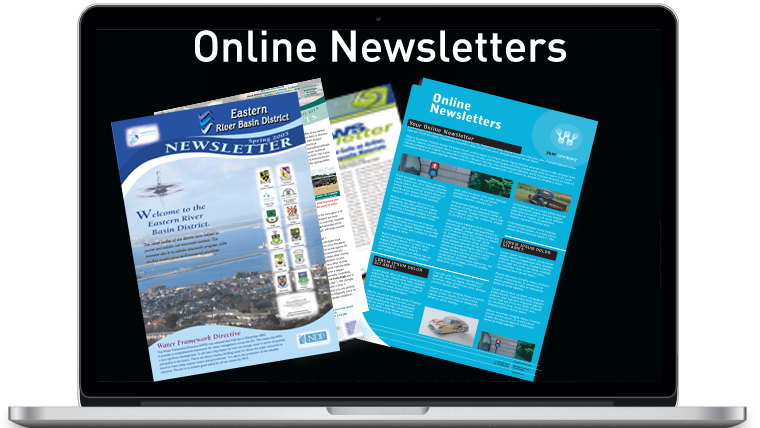 Online Newsletter
---
Stay in touch with your customers with regular Electronic Newsletters / Special Offers !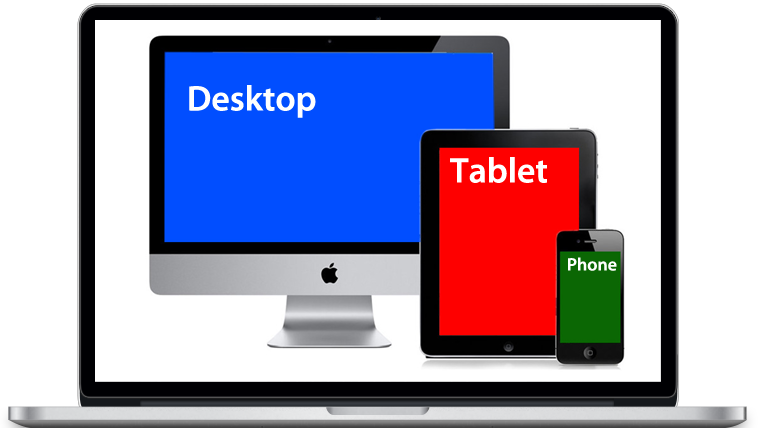 Fully Responsive Websites
---
Fully responsive websites working across all platforms.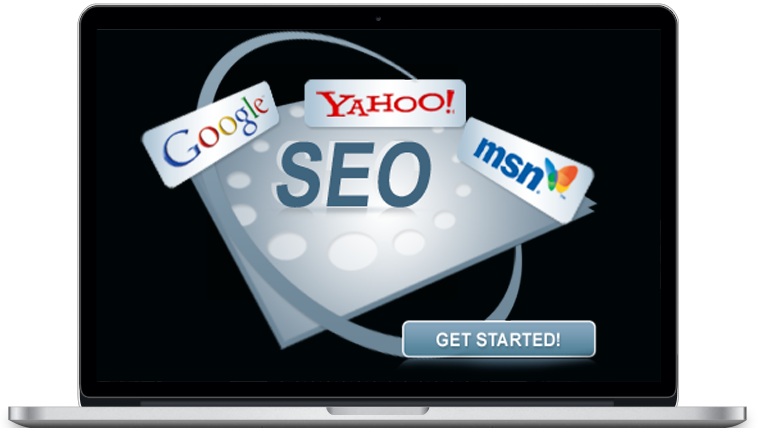 Search Engine Optimisation
---
Whether you're developing new webpages or optimizing existing ones, it's critical to have clean, SEO-friendly code.
Have a question ?
Answers to some frequently asked questions about websites and their design.
Website Design / Development
A small sample of recent client websites ..
Why not give us a call !
If you have any queries or would like to discuss a forthcoming web project please
feel free to contact us and we will be delighted to help.